Seamless Augmented Reality Solutions
ALLOWING
MORE WORKERS
TO DO HIGH-SKILL
JOBS TODAY
Partnering with leaders in innovation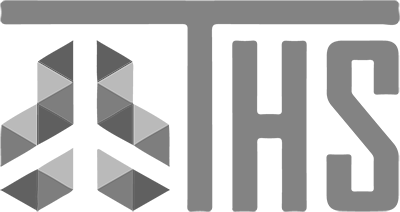 Empowering the Workforce
Improve labour effectiveness using augmented reality (AR) solutions.
Procedures and Work Instructions
AR offers a new way to onboarding, upskilling or reskilling employees to introduce new products and processes faster.
Remote Assistance and Troubleshooting
Leverage environmentally-aware AR to provide live expert assistance to any worker from anywhere at any time.

Engaging industrial workers with a new approach to knowledge transfer.
Embracing the Industry 4.0
Leverage wearable technologies and digital twins through our 3-in-1 platform.
Create holographic guides to facilitate learning and completion of complex procedures, take advantage of remote assistance to solve problems faster and more efficiently, and track key performance indicators about your workforce and processes for continuous improvement.
Download our Business Report
Manufacturing and service-based companies in the industrial sector witness efficiency and productivity gains while improving compliance to safety guidelines by providing workers with augmented instructions and expert procedural guidance from anywhere and at any time.